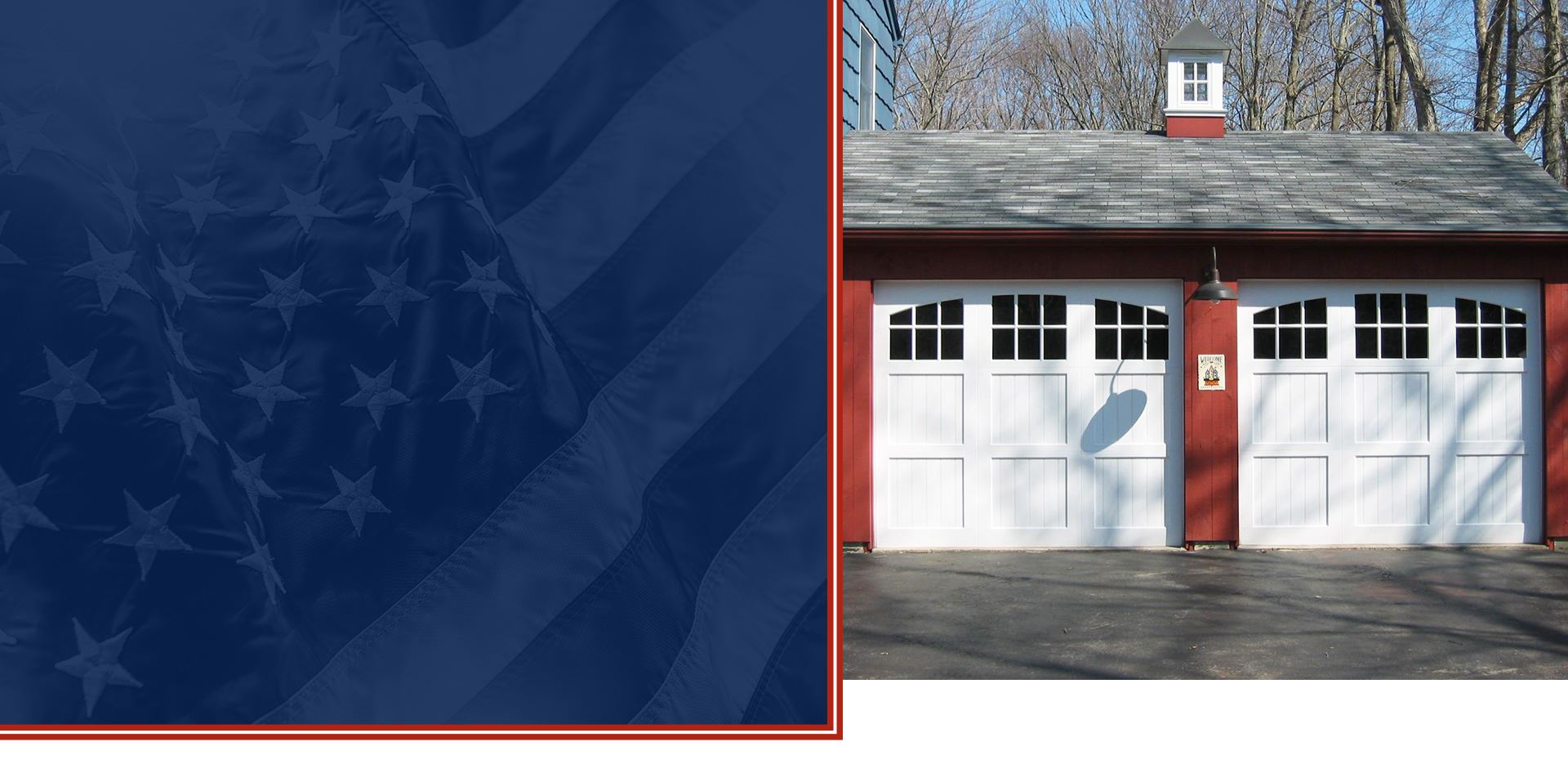 Your Local Garage Door Experts Since 1973 Safety You Can Trust,
Quality You Can Afford. Proudly Serving Fairfield County & Surrounding Areas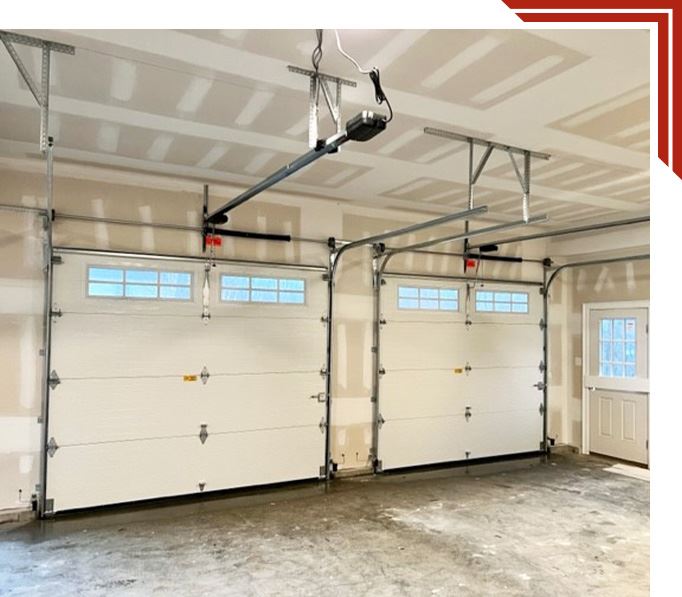 Trumbull

Garage Door Professionals
Reliable Automatic Garage Door Solutions in Fairfield County & Surrounding Areas
When your garage door decides to give you trouble, or when you're considering an upgrade to a more convenient automatic system, there's one name that has consistently been a trusted choice among Fairfield County homeowners since 1973 - Automatic Door Co.
For the over half-century since we have been in business, we've served tens of thousands of customers and carved out a reputation for quality, reliability, and unparalleled customer service. As a local, four-generation family-owned business, we take immense pride in our work and strive to be the company you can count on for all your garage door needs.
You can count on us for the following automatic garage door services:
No matter what you need, you can promise high-quality work, reliable results, and a positive customer service experience.
Call (203) 427-2311 today to book a free estimate or contact us online for more information.
Why Choose Automatic Door Co.?
We Provide Quality You Can Count On & Customer Service We're Proud Of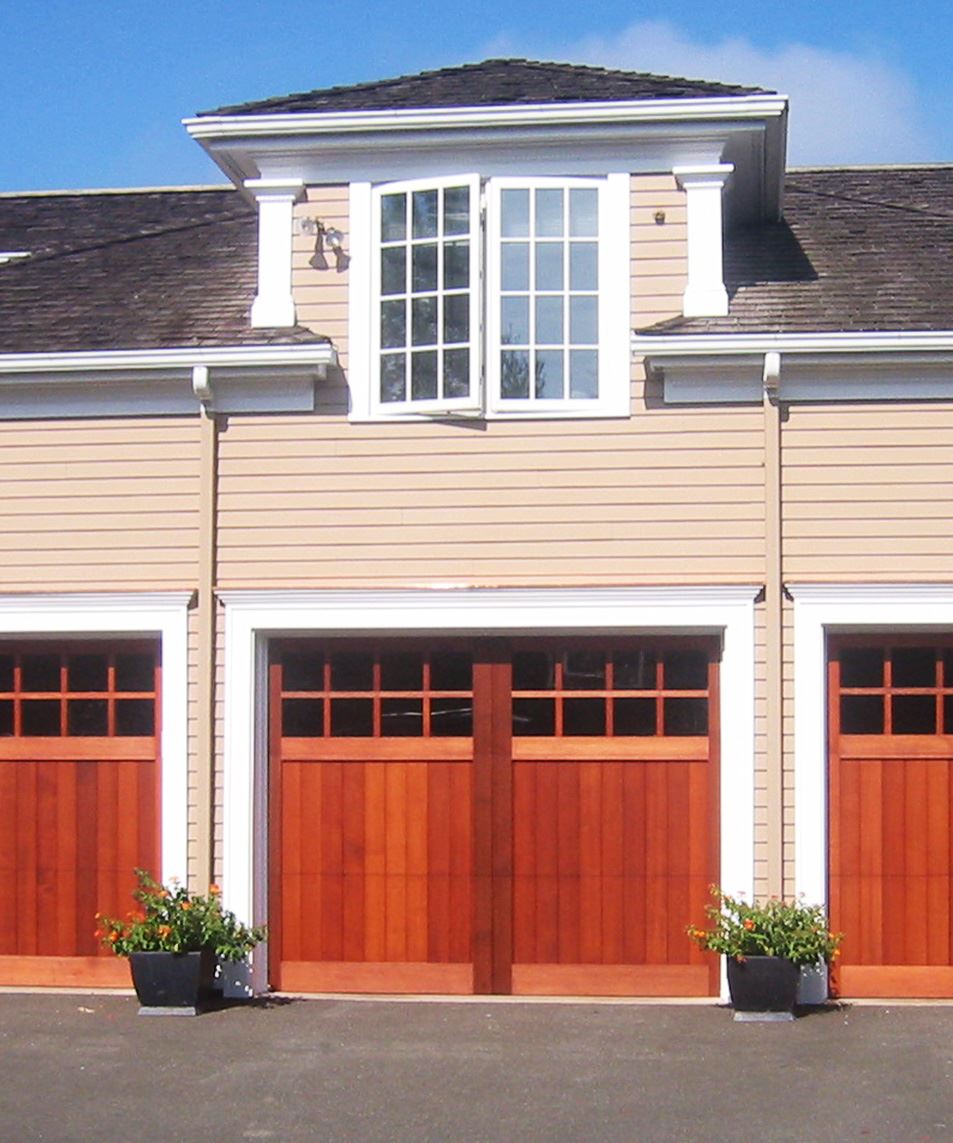 Ready For Garage Doors That Last?
Schedule Your Installation Today!
Committed to Quality
At Automatic Door Co., our commitment to quality distinguishes us from the rest. We understand that a garage door is more than just a functional requirement—it's a long-term investment in your home's safety, convenience, and aesthetics. Hence, we never compromise on quality, even if it means turning away requests for lower-grade installations.
We proudly install only the highest-quality garage door brands, including:
LiftMaster
Marantec
Garaga
Haas
With Automatic Door Co., you shouldn't expect anything less than the best. Because your home deserves the best, and so do you.
Get in touch with us today for a free estimate, and experience the Automatic Door Co. difference for yourself. Our garage door professionals proudly serve Trumbull and surrounding areas in Fairfield County.
"We used Bob for a repair on our garage doors a while ago. He was so great that we enlisted him to replace all the workings on both of our noisy, poorly installed mechanisms which were over 35 years old. He miraculously was able to do this in one day!"

- Deb S.

"Bob updated the sensors on the garage doors, installed a keypad, and made sure everything was up to code. Everything works perfectly and he was so prompt and courteous and responded to our needs. Bob is the best!"

- Barbara C.

"Bob arrived on time, even giving a 30-minute notice. He was very knowledgeable and explained all options after reviewing the issues. He answered each question providing great additional information."

- Michael B.

"Bob is a master at what he does and focuses on the details. Lori, in his office, is helpful in providing information about products and amazing customer service. I would highly recommend for all your garage needs."

- Jeff J.

"Bob always provides great service. From the moment he installs our doors to any maintenance or issues we have. Top notch company!"

- Irene D.

"Bob and Sean were on time and extremely professional. Bob was efficient and takes pride in his work. Very happy with his work."

- Gregg B.

"Bob and his crew are absolutely amazing. They found problems that another company caused and fixed those. Bob also left my garage cleaner than when he came. A+ service from start to finish!"

- Dana A.

"After over ten years of use, all we needed was a maintenance repair on one of the doors. Everything went great! Techs are always pleasant, professional, and accommodating. Highly recommend."

- Robert L.